The Purple Line
The Purple Line is a light rail line that will extend from New Carrollton in Prince George's County to Silver Spring and Bethesda in Montgomery County. Five of the twenty-one stations will be located directly on or around the UMD campus. With direct connections to Metrorail, Amtrak, and MARC, the Purple Line will provide more accessible and reliable transportation for students, faculty, and staff. The Purple Line is scheduled to begin carrying passengers in October 2026.
In September 2020, construction slowed due to a dispute between the project owner, the Maryland Transit Administration, and the design/build contractor for the project. The dispute was resolved and full mobilization on the UMD campus resumed in January 2023. Most of the construction on the UMD campus is expected to be complete in 2025.
Questions or concerns about the Purple Line on campus? 
Contact UMD Purple Line team:
purpleline@umd.edu
Note: All pedestrian detours for the Purple Line are required to be ADA accessible. If, due to a permanent or temporary disability, the Purple Line construction presents a barrier to you, please contact purpleline@umd.edu. You may also contact the UMD ADA/504 Coordinator at: adacoordinator@umd.edu.
Contact MTA Purple Line team for construction concerns:
443-451-3706
outreach@purplelinemd.com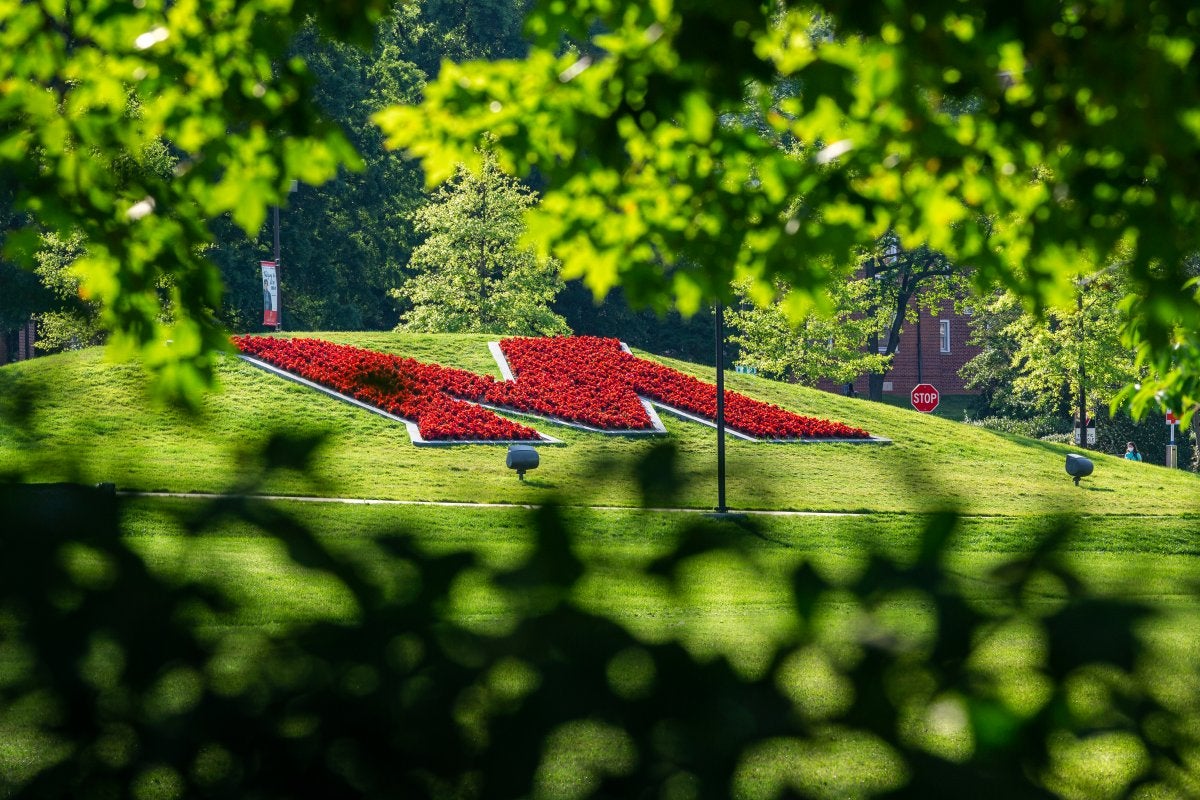 Purple Line Forum - 4.18.2023
Presentation by Carlo Colella, Vice President & Chief Administrative Officer
17,000
cars off the road every day
5
stations on or adjacent to campus
4
connections to Metrorail